Some great coverage of Friend in Deed in the press.
Big smiles no matter how old you are. ????
www.facebook.com


Credit EDP/Denise Bradley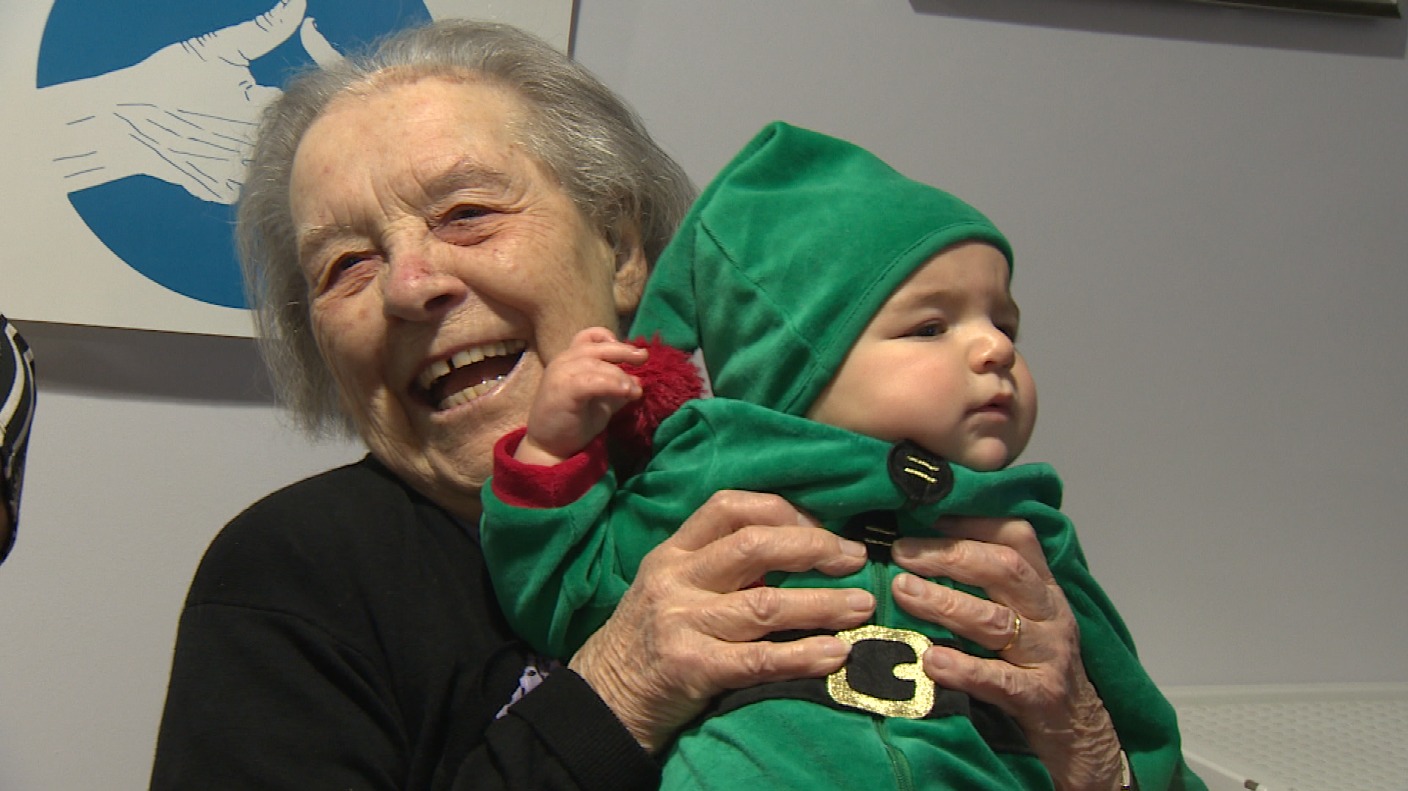 Babies in Norfolk are helping to spread some festive cheer by visiting elderly residents in care homes across the county. The community project called 'Friend in Deed' has been set up to try and tackle isolation and loneliness.
www.itv.com
Christmas came early for the residents of a care home when some Little Elves came to visit.
Listen to Kelly's interview on BBC Radio Norfolk